New upload *Requested* Male's Wetsuit!
Date Posted: 21st Feb 2009 at

09:36 PM
This time I've made a wetsut for our female sims: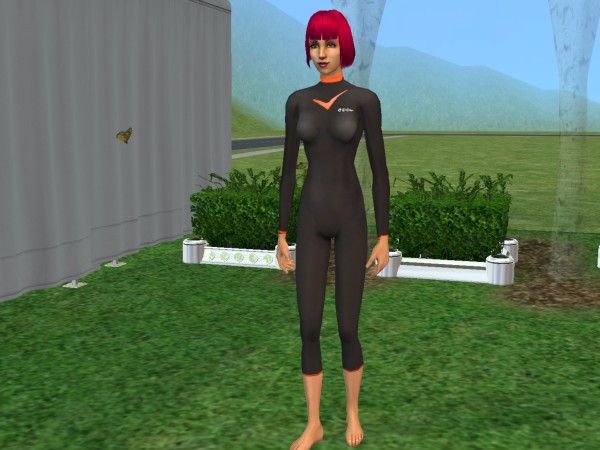 Enjoy!(Go into my profile to get it)
Date Posted: 15th Feb 2009 at

11:09 AM
Thank you to everyone who downloaded my H&M dress. Today, 15th February 2009, somebody was the 100th person to download it, thank you!

Date Posted: 6th Feb 2009 at

09:51 AM
As I write here I might just say what I've uploaded


My first upload was a gorgeous H&M dress...
And thank you for the thanks and comments and downloads.
The amount of 'how many downloads there were' is getting very close
to 100...

And sorry for the spelling mistake...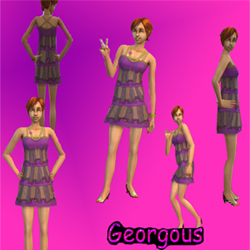 Does anyone want something?
Date Posted: 6th Feb 2009 at

09:38 AM
I would like to make another everyday/formal dress (Maxis recolour),
but I don't have any ideas. So, I would like you to tell me what you want,
what kind of texture, colours -something you would like, something you would download...

I have H&M stuff pack, so any suggestions using clothes from that would be fine. Thanks, I'll try and update my Journal regulary

What you *should* have seen and claim!
Date Posted: 2nd Feb 2009 at

07:31 PM
First of all, my receptionist should have gave you:


A cocoa chip cookie
A long chocolate bar
A chocolate mousse
A cup of cocoa
And a handful of 'Cookie Crisp' cereal.

Haven't got it? Spotted chocolate on my receptionist face?


OH NO! IT HAPPENED AGAIN!



Hi every1 and enjoy my journal. :D